Industry News – Friday, December 18, 2020
Dutch software provider AMMP Technologies announced that it is partnering with ACCURE, the leading software platform for battery health analytics.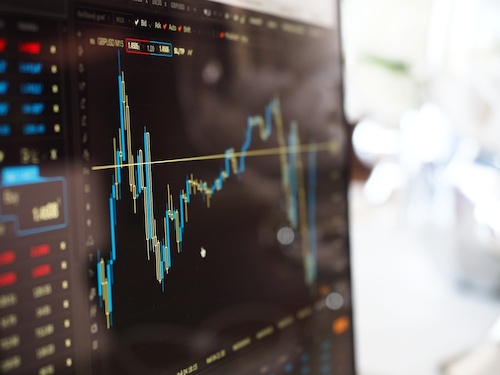 This collaboration with AMMP will enable ACCURE to further enhance its software, resulting in improvements in the battery state of health estimation for off-grid systems. This is particularly relevant to AMMP customers, as AMMP offers digital solutions for energy service companies in emerging markets. The technological advancements of the partnership will be integrated as an add-on product in the monitoring and management for battery health diagnostics. AMMP believes that synergies like this will help create an exceptional value for energy companies across emerging markets.
"Battery storage is one of the main cost drivers for energy companies across emerging markets. Our partnership with ACCURE will allow us to offer state-of-the-art battery diagnostics to our clients, prolonging battery lifetime and hence reducing costs", said Hendrik Broering, CPO of AMMP.
Dr. Kai-Philipp Kairies, CEO of ACCURE, said: "We are already successfully analyzing thousands of battery systems across Europe and are aware of the huge potential of providing this service also in emerging markets. With AMMP we found the right partner for pushing this forward."

Source: AMMP │ www.ammp.io
Image: Pixabay │ pixabay.com
The ees International Magazine is specialized on the future-oriented market of electrical energy storage systems, not only from a technological-, but also a financial and application-oriented point-of-view. In cooperation with ees Global, the ees International Magazine informs the energy industry about current progress and the latest market innovations.